Jewel Box Jewelers is Zionsville's oldest jewelry store, founded in 1973 by Phillip Owens, who recently retired. That kind of success could not have occurred without the patronage of so many loyal customers year after year. It is our intention to continue that track record. We appreciate being a small part of the celebrations and commemorations of important events in our customers' lives, for that is the real significance behind jewelry.
We are very happy to welcome our new owner, David Haug, an Indianapolis native with many years of experience in both the wholesale and retail jewelry industry. A former golf pro and pro shop owner, David's knowledgeable and personable approach makes him a natural for the Jewel Box.  In addition to a special interest and background in watches, he will continue to increase and add variety to our inventory, meeting the needs of Zionsville's growing and changing community.
Our other staff members include Gale Sammons Welch, manager of seventeen years, Anna DeBoer and Carol Young, our bench jewelers extraordinaire (see the "Services" section), along with Laurel Webb and Karen Gabuzda, our part-time sales associates. When necessary, we also tap into the services and expertise of a number of fine professionals outside the store.
In addition to a broad selection of gold and silver jewelry, Jewel Box Jewelers has a wonderful variety of engagement rings in white gold, yellow gold or platinum. We also have matching wedding bands for most engagement rings. If we do not have the one you are dreaming of, we can custom make one for you!
We also have a selection of men's wedding bands in yellow gold, titanium, tungsten carbide, platinum, or white gold diamond designs. We also sell silicone bands!
In addition to other popular brands, we have our own line of fine watches from the Belair Time Corporation, with our 'JBJ' logo engraved on the watch faces. We also have a selection of "pre-owned" watches and if you are looking for something special, David would love to find it for you!
And please remember, we are happy to buy your gold, silver, jewelry and watches.
Jewel Box Jewelers combines style and value to meet all your jewelry needs. Visit our store and discover how we can adorn you in classic beauty.
Meet our staff!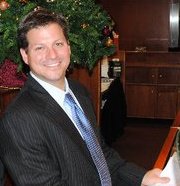 David Haug
Owner
Gale Sammons Welch
Manager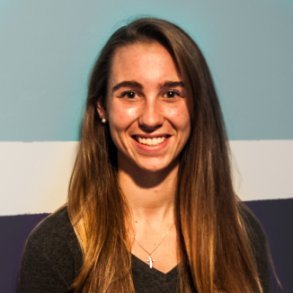 Anna DeBoer
Jeweler
Take a virtual tour of our store!
Location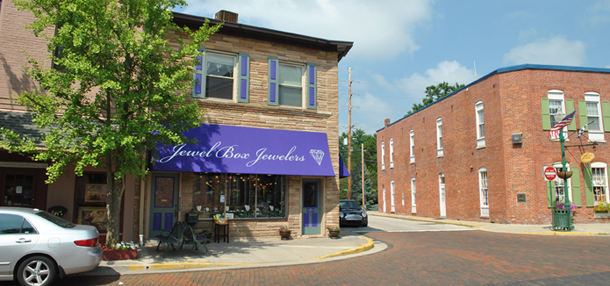 Our Store is located on the corner of Main and Oak Streets in the village of Zionsville, Indiana. Come in, meet the Jewel Box Jewelers and see our fine selection of jewelry!
Jewel Box Jewelers | 100 South Main St., Zionsville, IN 46077